This article is about Bang Good Customer Service Contact Phone Number, Email, Social, Live chat, Login, Complaint Links- BANG GOOD is a Chinese e-commerce company that offers retail goods. They are specialized in providing services like Affiliates program, drop-ship program, wholesale, and BGpay payment. They are providing all contact details like Email addresses, phone numbers etc. We are providing you the list of that contact details and also links of their social websites accounts or pages.
General Contact Details:
Address: BANGGOOD TECHNOLOGY CO., LIMITED Room 38, 11/F, Meeco Industrial Building, 53-55 Au Pui Wan Street, Fotan, Shatin, N.T., Hong Kong
Phone Number: +00852-35903678
Email: [email protected]
Login Link: @login.html
For More Details: If anyone wants to get more contact information then they can visit this link- @help_center
 Social Media Websites:
Company Profile "Bang Good"-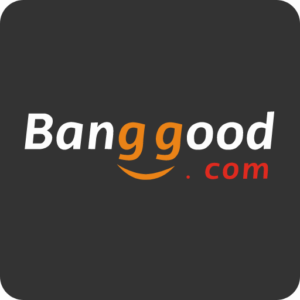 ABOUT: Banggood is one of up and coming online retailing powerhouses in China. The company founded on September 9, 2006, and headquartered in Baiyun Park, Guangzhou, China. Their products sourced from a network of trusted suppliers in 100+ regions of China to ensure only top quality products are offered. Banggood has 37 overseas warehouses covering all regions of the world, this network allows you to order locally and receive your items lighting fast.
Other Famous Companies-
Comment below your views about this company.