This article is about The Souled Store Customer Service Contact Phone Number, Email, Social, Live chat, log-in, and Complaint Links- The Souled Store is an Indian-based merchandise brand that provides exclusive, curated stunning designs and prints on all sorts of equally stunning products ranging from t-shirts to phone covers, backpacks, boxers, mugs, hoodies and many more. They provide trendy Outfits at very affordable prices. Their funky products are designed and printed specifically to spread happiness all around. The Souled Store is available via its mobile app and website available on android and iOS. With its popularity, it has become the fastest-growing premium online shopping platform in India.
Contact Details:
General queries: [email protected]
Address: 224, Tantia Jogani Industrial Premises, J. R. Boricha Marg, Opp.Lodha Excellus, Lower Parel (East), Mumbai – 400011
For More Details: If anyone wants to get more contact information then they can visit this link- @contacts
Social Media Websites:
PHONE NUMBER: +022-68493328
INSTAGRAM: @thesouledstore
TWITTER: @thesouledstore
FACEBOOK: @thesouledstore
LINKEDIN: @thesouledstore
OFFICIAL WEBSITES: www.thesouledstore.com
Brand Logo "The Souled Store"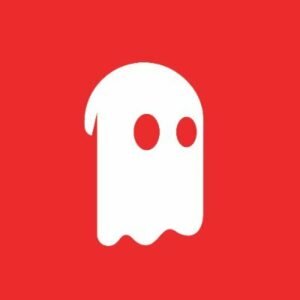 ABOUT: The Souled Store is a widely known online retailer that sells a range of fashion items and accessories to its users. They allow everyone to shop for their favorite cartoon and vibrant prints in an affordable and easy manner. Their customer support is available 24×7. People can also apply for an exchange for their order within 30 days after an order has been delivered directly from their official website.
Other famous companies:
Comment below with your views about this company.