This article is about Emergetms Customer Service Contact Phone Number, Email, Social, Live chat, Login, Complaint Links- EMERGETMS is a leading computer software service provider that helps to manage the freight Marketplace and live rates. They are providing all contact details like Email addresses, phone numbers etc. We are providing you the list of that contact details and also links of their social websites accounts or pages.
General Contact Details:
Email: [email protected] / [email protected]
Address: 14614 N Kierland Blvd. Ste. 250, Scottsdale, Arizona, 85254, United States
Phone Number: (888) 736-7710
Login Link: @login
FOR MORE DETAILS: If anyone wants to get more contact information then they can visit this link- @contact-emerge
 Social Media Websites:
Company Profile "Emergetms"-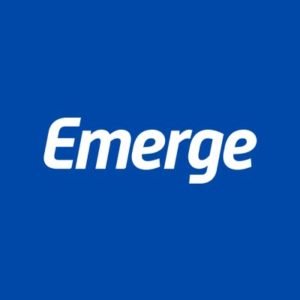 ABOUT: Emerge provides the first ever private freight marketplace, infinite freight wisdom and one hell of a place to work. The company was founded in 2018 and headquartered in Scottsdale, Arizona. The founders of the company are named as Andrew Leto and Michael Leto. They offer a platform that enables companies to create a private freight marketplace producing operational savings and efficiencies throughout the entire organization. It is a web-based truckload management system that connects shippers and their partners when executing full truckload transactions.
Other Famous Celebs:
Comment below your views about this company.