This article is about Cover Wallet Customer Service Contact Phone Number, Email, Social, Live chat, Login, Complaint Links- COVER WALLET is an online platform that offers insurance management services to its clients. The company offers quotes on multiple insurance products. They are providing all contact details like Email addresses, phone numbers etc. We are providing you the list of that contact details and also links of their social websites accounts or pages.
General Contact Details:
Address: 100 Ave. of the Americas, Floor 16, New York, NY, 10013, United States
Phone Number: (646) 844-9933
Email: [email protected]
For Login: @Login
For Register: @sign_up
FOR MORE DETAILS: If anyone wants to get more contact information then they can visit this link- @coverwallet.com
 Social Media Websites:
Company Profile "Cover Wallet"-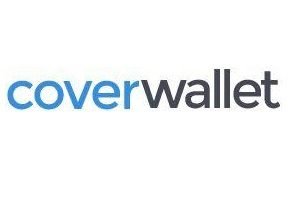 ABOUT: CoverWallet is the easiest way to understand, buy and manage insurance for small businesses. The company was founded in 2015 and headquartered in New York, United States. This company was won the 2017 Best Insurtech Solution from the Benzinga Awards and was named "One of the Most Entrepreneurial Companies in America" by Entrepreneur Magazine. CoverWallet delivers a seamless user experience while offering savings, customized coverage and best-in-class service to its customers.
Other Famous Companies:
Comment below your views about this company.