This article is about Creditt Customer Service Contact Phone Number, Email, Social, Live chat, Login, Complaint Links- Creditt is an innovative app-based platform offering short term, small amount instant personal loans. They use a proprietary scoring engine to evaluate the scoring to provide the best experience to the users in the need for an instant loan. They provide Data privacy and security practices may vary based on client use, region and age. The developer provided this information and may update it over time.
Contact Details:
Customer Support Number: +91 9324082459
General queries: [email protected]
For More Details: If anyone wants to get more contact information then they can visit this link- @contacts
Social Media Websites:
Brand Logo "CREDITT":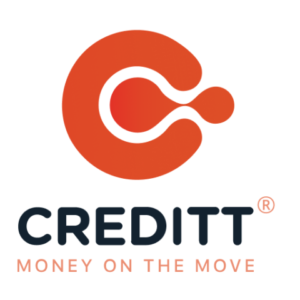 ABOUT: Creditt is a fintech- lending and financial inclusion platform. They provides short-tenure microloans through its app Creditt (iOS & Android). It is designed to improve access to affordable credit.
Other famous Apps:
Comment below your views about this company.