This article is about Careem Customer Service Contact Phone Number, Email, Social, Live chat, Login, Complaint Links- CAREEM is a leading application software developing company that offers a platform for cab booking solutions. They are providing all contact details like Email addresses, phone numbers etc. We are providing you the list of that contact details and also links of their social websites accounts or pages.
General Contact Details:
Address: Careem Networks FZ LLC, #1404, Shatha Tower, Dubai Media City, Dubai, UAE
Careem Customer Service
Phone Numbers
Amman: +962 6 500 1622
Cairo: +20 2 38272828
Doha: +974 800 0097
Dubai: +971 4 440 5222
Islamabad: +92 42 111 227 336
Jeddah: +966 9200 33786
Karachi: +92 21 111 227 336
Kuwait: +971 4 440 5222
Lahore: +92 42 111 227 336
Manama: +973 1619 8927
Sharjah: +971 4 440 5222
FOR MORE DETAILS: If anyone wants to get more contact information then they can visit this link- @Contact us
Social Media Websites:
Company Profile "Careem"-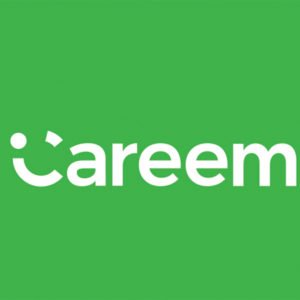 ABOUT: Careem is an Emirati transportation network company based in Dubai. The company was founded in 2012 and the company is headquartered in Dubai. The founders of the company are Abdulla Elyas, Magnus Olsson, Mudassir Sheikha, and Wael Nafee. In May 2019, Careem announced the acquisition of UAE-based bike-sharing startup Cycle which will re-brand as Careem Bike.
Other Famous Companies-
Comment below your views about this company.