This article is about Vested Finance Customer Service Contact Phone Number, Email, Social, Live chat, log in, and Complaint Links- Vested Finance is a US-based leading board investment company that provides an exclusive premium platform from where you can invest in US stocks and ETF from India safely and legally. This is developing an avenue for Indian investors. Vested is a zero-commission online company that provides low-cost and easy-to-use investment procedures. It includes knowledge and insights to help clients make smart investment decisions. Vested is available via its mobile app and website available on android and iOS. With its popularity, it has become the fastest-growing premium investment platform in India.
Contact Details:
General queries: [email protected]
Address: 2150 Shattuck Ave, Berkeley, California 94704, US
For More Details: If anyone wants to get more contact information then they can visit this link- @contacts
Social Media Websites:
CONTACT EMAIL: [email protected]
PHONE NUMBER: +91 80 6179 0003
INSTAGRAM: @vested.co.in
TWITTER: @Vested_finance
FACEBOOK: @Vested
LINKEDIN: @Vestedfinance
OFFICIAL WEBSITES: https://vestedfinance.com/
Brand Logo "V"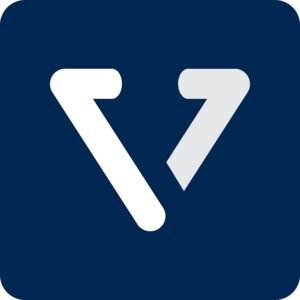 ABOUT: Vested Finance is a widely known SEC Registered Investment Advisor that allows everyone to invest in their favorite global brands in an affordable and hassle-free manner. They offer easy-to-use wealth creation Stocks, ETF & Stock
4.2 procedures by simplifying US investing for Indians. Their customer support is available 24×7. People can withdraw their amount anytime directly from their accounts.
Other Famous Companies:
Comment below with your views about this company.